Who We Are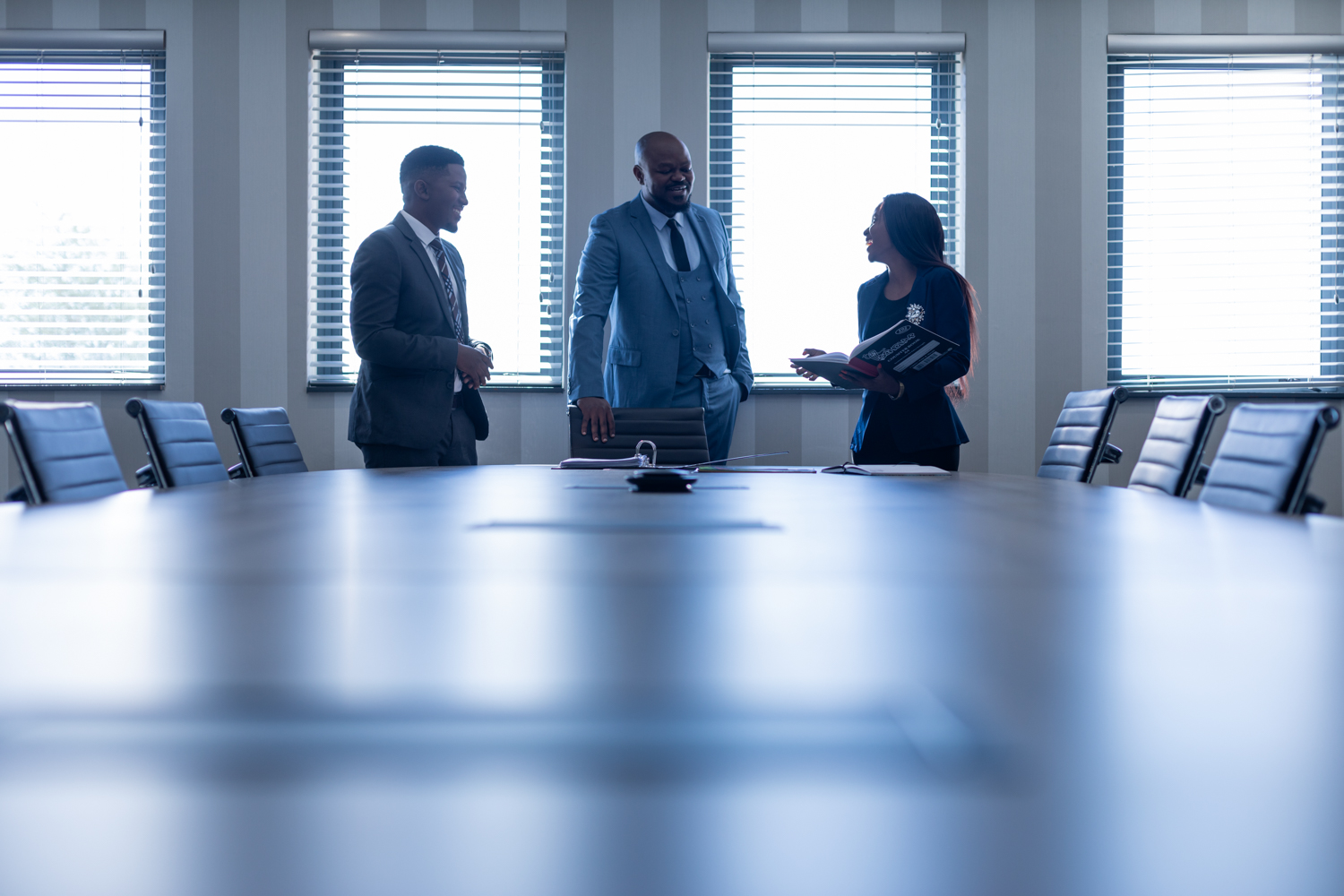 We are the country's oldest asset management service provider and began operations in the country in 1975. Bifm is a 74.9% owned subsidiary of Bifm Holdings and is 25.1% owned by a Citizen Employee Share Scheme for the benefit of its citizen employees. Bifm Holdings together with Botswana Life Insurance Limited (BLIL) are wholly-owned subsidiaries of Botswana Insurance Holdings Limited (BIHL), a company listed on the Botswana Stock Exchange (BSE).
58.4% of the issued share capital of BIHL is held by Sanlam Limited, the second-largest listed financial services group in South Africa. 41.6% of the BIHL issued share capital is free-floating, with Botswana pension funds as the main minority shareholders. Other institutions and individuals are amongst shareholders of BIHL.
As Bifm is 74.9% owned by BIHL and 25.1% by the Citizen Employee Share Scheme, Batswana shareholding in Bifm is approximately 56.3%.
We have been instrumental in developing some of the most significant properties in the country, notably Airport Junction Shopping Centre, Rail Park Mall and Fairgrounds Office Park and pride ourselves to be the only asset manager in the country to have been involved in the first-ever Public-Private Sector Partnership (PPP) with the Government. We pride ourselves in the fact that all our PPP projects were delivered successfully, on time and within budget. These are the Lands Tribunal and Office of the Ombudsman Building as well as the Southern African Development Community (SADC) Headquarter buildings.
We are proud of these developments as they have empowered Batswana through participation either through contracts awarded in the development, therefore the creation of employment, and leasing of space to local Small Medium Enterprises.