Corporate Governance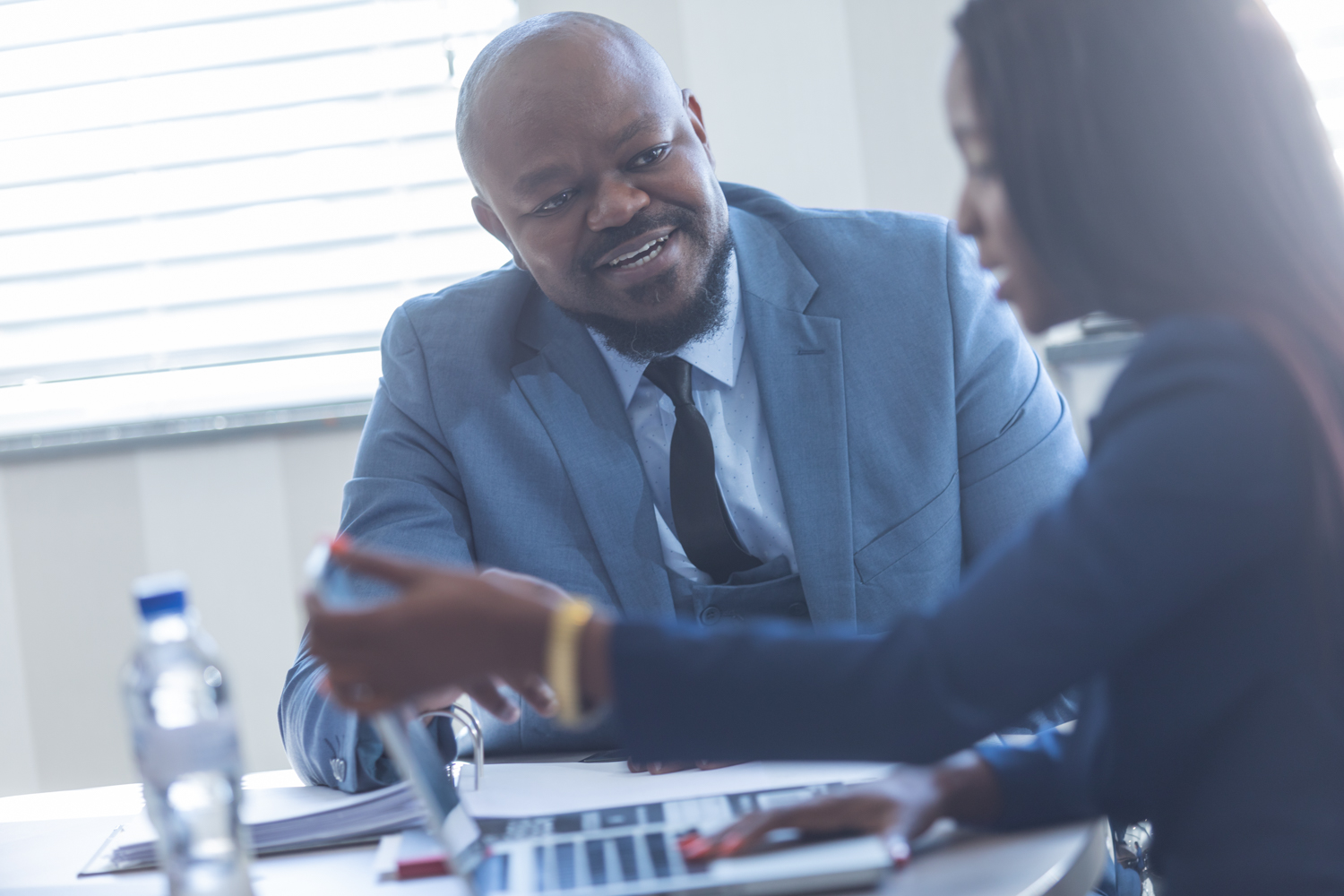 We have robust governance structures that are backed by a strong publicly listed holding company, BIHL, which is in turn majority owned by a publicly listed company; Sanlam.
Being a subsidiary of a listed entity (BIHL), Bifm's operations are in the public domain and subject to strong regulatory stipulations. Bifm spends substantial financial resources on corporate governance, internal audit, risk management and compliance.
We are regulated by Non-Bank Financial Institutions Regulatory Authority (NBFIRA), the BSE and the Johannesburg Stock Exchange (JSE) – through being a subsidiary of Sanlam, which is regulated by the JSE.
Our governance structures ensure that the business remains resilient throughout all business cycles.