What We Do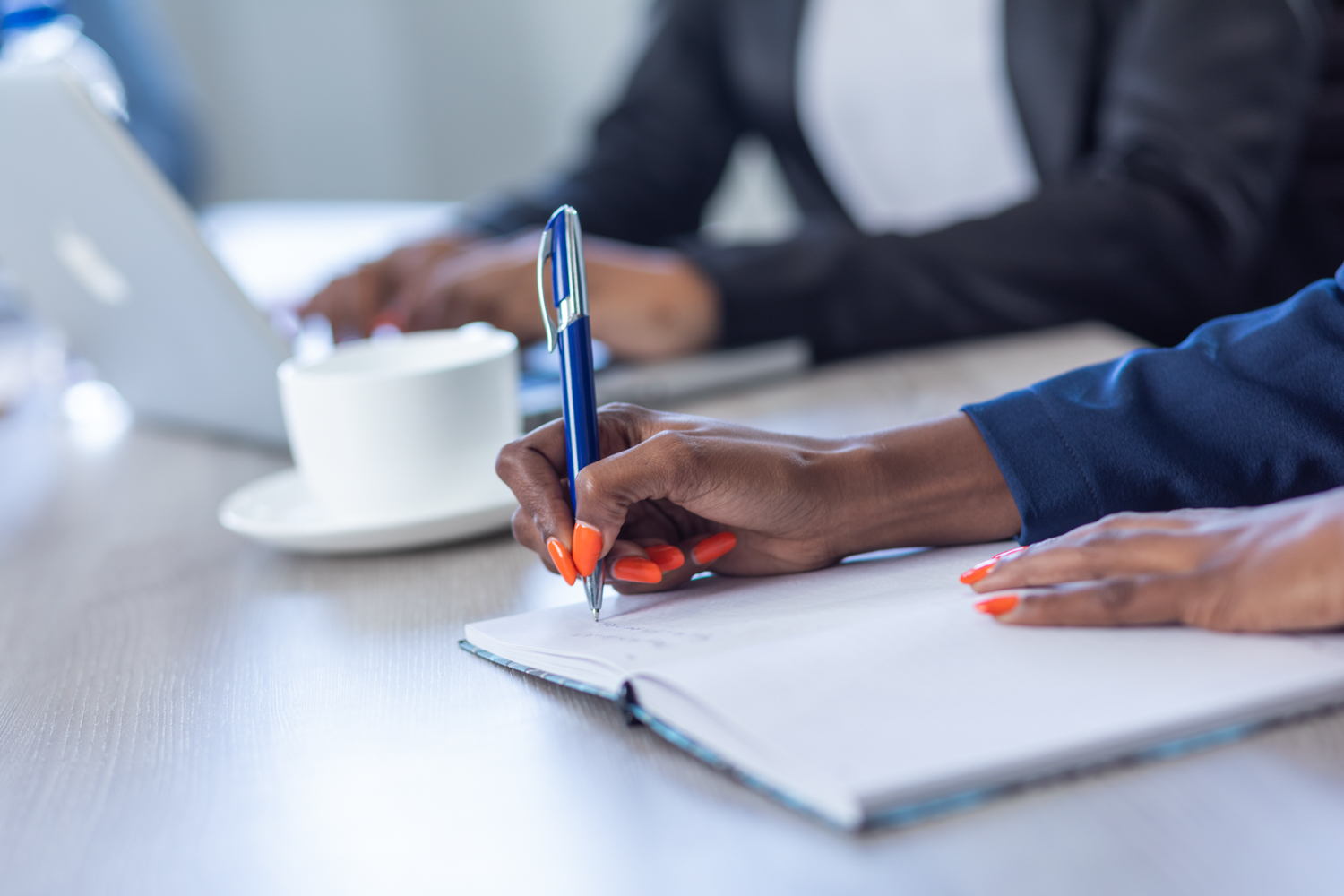 We provide investment management solutions to institutional and individual clients.
Bifm has historically and continues to look outside of traditional asset classes in order to enhance value provided to our clients. This has been influenced by the shortage of listed investable instruments in Botswana.
We invested in shopping malls when Botswana had no malls, in the country's first five-star commercial office park and the Public Private Partnership (PPP) to add onto the many milestone firsts.
Effectively, Bifm uses Botswana savings to build Botswana and that has not only benefited our clients, it has contributed significantly to the development of our economy.
Bifm offers Investment Management Services as follows:
Pension Fund Management;
Alternative investments
Corporate Cash Management;
Annuity Management;
Retail/Individual Investments.